ABOUT
Established in 1974, Neal Hami Centre for Modeling and Talent (formerly Mayo-Hill) has been a leader in the training and
development of aspiring models. For over 40 years, Neal Hamil Centre has been the first step in the
careers of many models working the world over, from local clientele to major fashion capitals.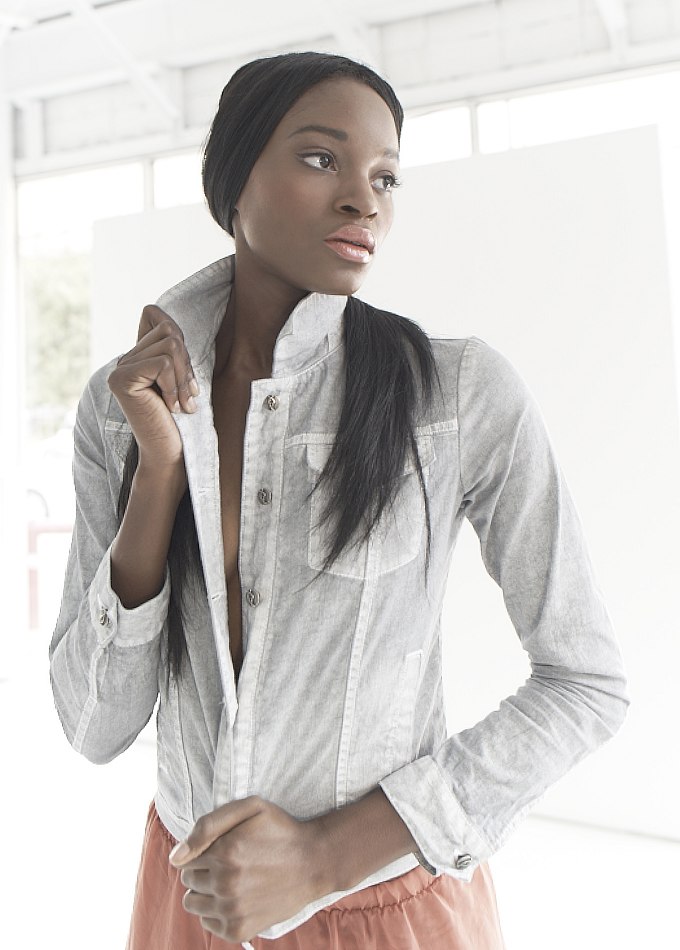 Address
7887 San Felipe, Suite 127
Houston, TX 77063
Phone
713 789 7340 Houston
713 789 6163 Fax
email
frontdesk@nealhamilcentre.com
Hours
Monday-Thursday from 12pm-9pm / Friday-Saturday from 9-6pm
Visits by Appointment and Open Call
Get Discovered
Tuesdays at 7pm
Saturdays at 11am
CONTACT
This contact form is for general requests and inquiries. If you are wanting to be considered for modeling, please visit our 'Submissions' page.